Mens Hair Systems special sale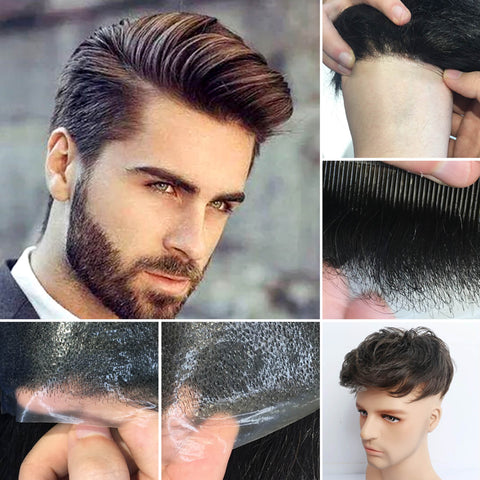 New toupee recommends the best men's hairpieces for you. Toupees are all in stock and guaranteed to be shipped immediately. In order to give back to the new and old customers who support New Toupee, we provide you with the most authentic and comfortable hair replacement systems at a price lower than the factory price. Just like our existing hair, these men's hair pieces come in various sizes and colors, and the base of the hair unit can also be cut to meet your needs.
Free shipping worldwide, and we promise to provide a 30-day return guarantee.
Sorry, there are no products in this collection