Mens Toupees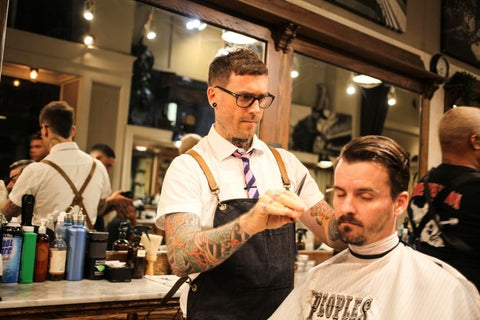 At New Toupee, an optimal solution was proposed for men's baldness. We are committed to non-surgical hair replacement for men with hair loss, bringing them various styles of high-quality human hair systems. Now, men do not have to worry about hair loss, thinning hair, receding hairline and localized hair loss. New Toupee has a variety of toupee, hairpieces, part wigs, which can meet the needs of all men with hair loss.

If you are experiencing hair loss, rapid hair loss, hair thinning, receding hairline, hair fall caused by treatment, you need high quality mens toupees that can be received as soon as possible. New Toupee has a large number of mens hairpieces in stock, which can be shipped immediately , To meet your hair needs!

We also accept orders for custom hair replacement for men. Please use our online ordering system to design the size, background color, color and hairstyle of the men's toupee you need, or send an email to contact us!